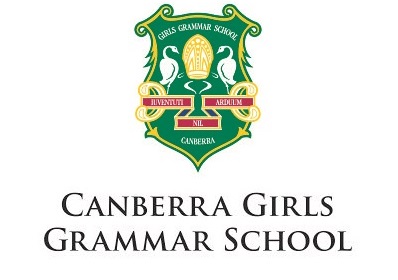 Canberra Girls Grammar School
Location: Canberra
Canberra Girls Grammar School (CGGS) is a non-selective Anglican school located in the leafy suburb of Deakin.
Spread over two campuses, the School is co-educational from Early Learning to Year 2 and girls only from Years 3 to 12. Boarding facilities are available for girls in Years 7 to 12.
Each individual within our School community is important. Being an Anglican school, our Christian faith, ethos and values are a foundation for all the School does. This enables CGGS to welcome and include all nationalities, faiths and backgrounds.
Canberra Girls Grammar School aims to be an example of educational excellence by:
delivering outstanding academic, pastoral and co-curricular programs
recruiting, developing and retaining high quality staff
building a caring, inclusive and nurturing school community; and
providing new ways of learning in an innovative, progressive and responsive educational environment.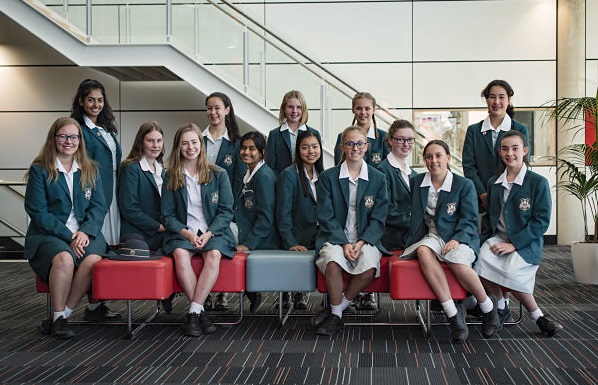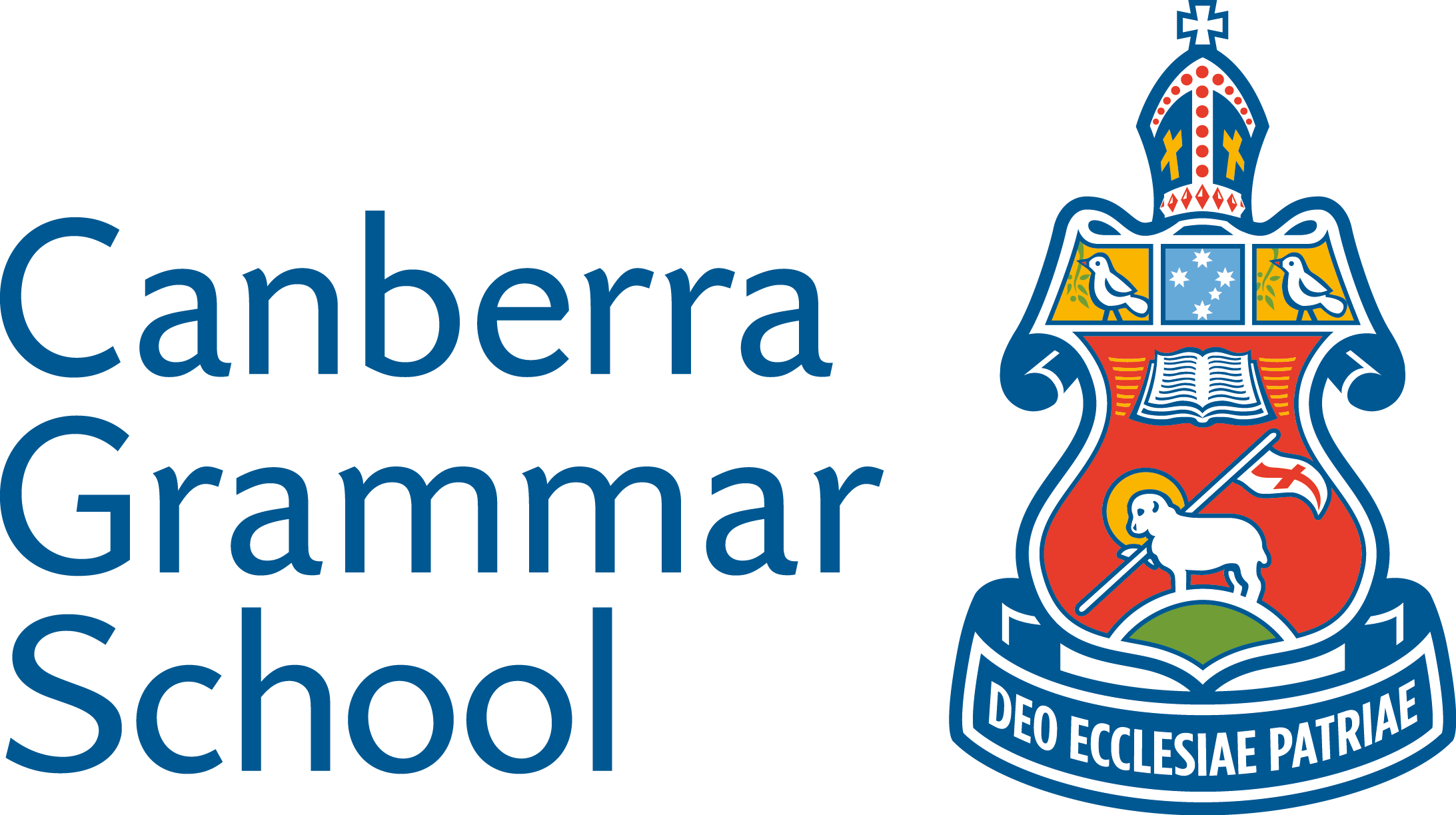 Canberra Grammar School
Location: Canberra
Canberra Grammar School is a co-educational Pre-School to Year 12 Anglican School offering outstanding academic education, co-curricular opportunities and pastoral care to day and boarding students of all backgrounds and faiths within a community guided by Christian values. At Canberra Grammar School, we aspire for our students to be intelligent, innovative and international; to be confident, creative and compassionate young leaders of the future; to be ready for the world.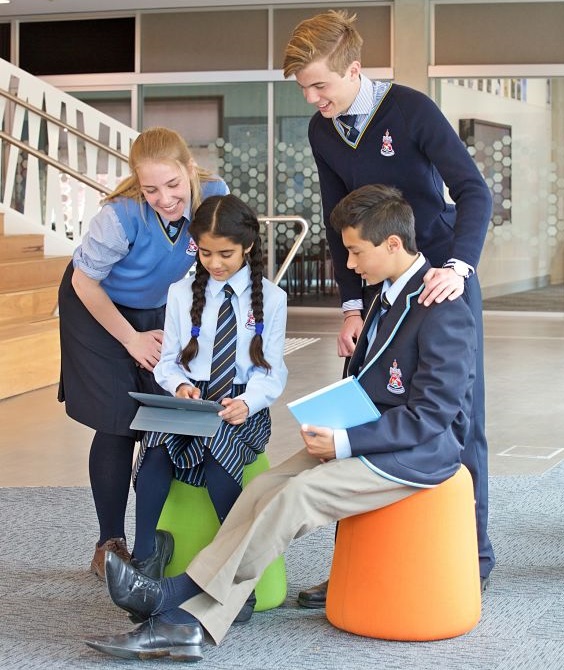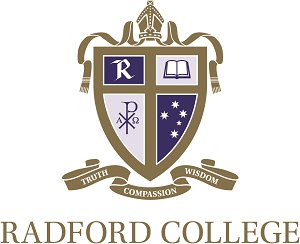 Radford College
Location: Canberra
Radford College caters for students from Pre-Kindergarten to Year 12, and is currently fully enrolled at 1630 students. Radford is non-selective, and the criterion for entry is date of registration, within the context of the College maintaining equal numbers of male and female students.
Our purpose is to be a dynamic, innovative and inclusive co-educational school acclaimed for its academic excellence, supportive culture, strong community spirit and emphasis on justice. This is provided within a Christian framework in the Anglican tradition.
Radford College is committed to providing our students with a holistic and inspiring education that enables them to reach their full potential through learning experiences which build character, foster well-being and develop empathy for others.