On Easter Saturday 2018 the diocesan bishop, the Right Reverend Stuart Robinson, resigned after serving this diocese well for nine years. He will be replaced through a democratic election process undertaken by a synod composed of clergy and lay representatives from all the ministry units in the diocese. It is anticipated that the episcopal election will take place later in 2018 after an extensive process of consultation and consideration of potential candidates.
In the meantime the diocese is being led by the Right Reverend Trevor Edwards, who has served in Canberra and Goulburn for the past 15 years.
I dream of a Diocese in which the love of Jesus transforms people and communities.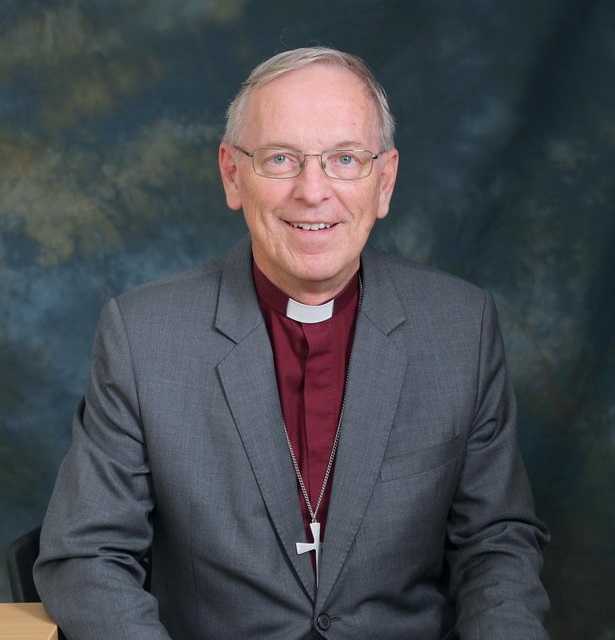 Episcopal Administrator Trevor Edwards
Ordained in 1978, the Right Reverend Trevor Edwards has extensive parish and senior leadership experience which has been deployed to enable communities to be confident and grow in Christ.  He has had charge of three significant parishes in Sydney and Canberra and moved into diocesan leadership in 1995 when he was made a fulltime archdeacon in Sydney.
Upon relocation to Canberra in 2003 Bishop Browning made him archdeacon. In 2004 he was consecrated Bishop with the brief to consolidate missional change and encourage contemporary expressions of Anglican faith. He has been Vicar General since 2009.  As fulltime assistant bishop he spent several years overseeing ministry training and development and more recently focused on the western and south coast regions.
As diocesan administrator during the vacancy Bishop Trevor exercises all the rights and responsibilities of a diocesan bishop and is committed to using his position to confirm a strong Anglican presence and prepare the diocese for its next leader.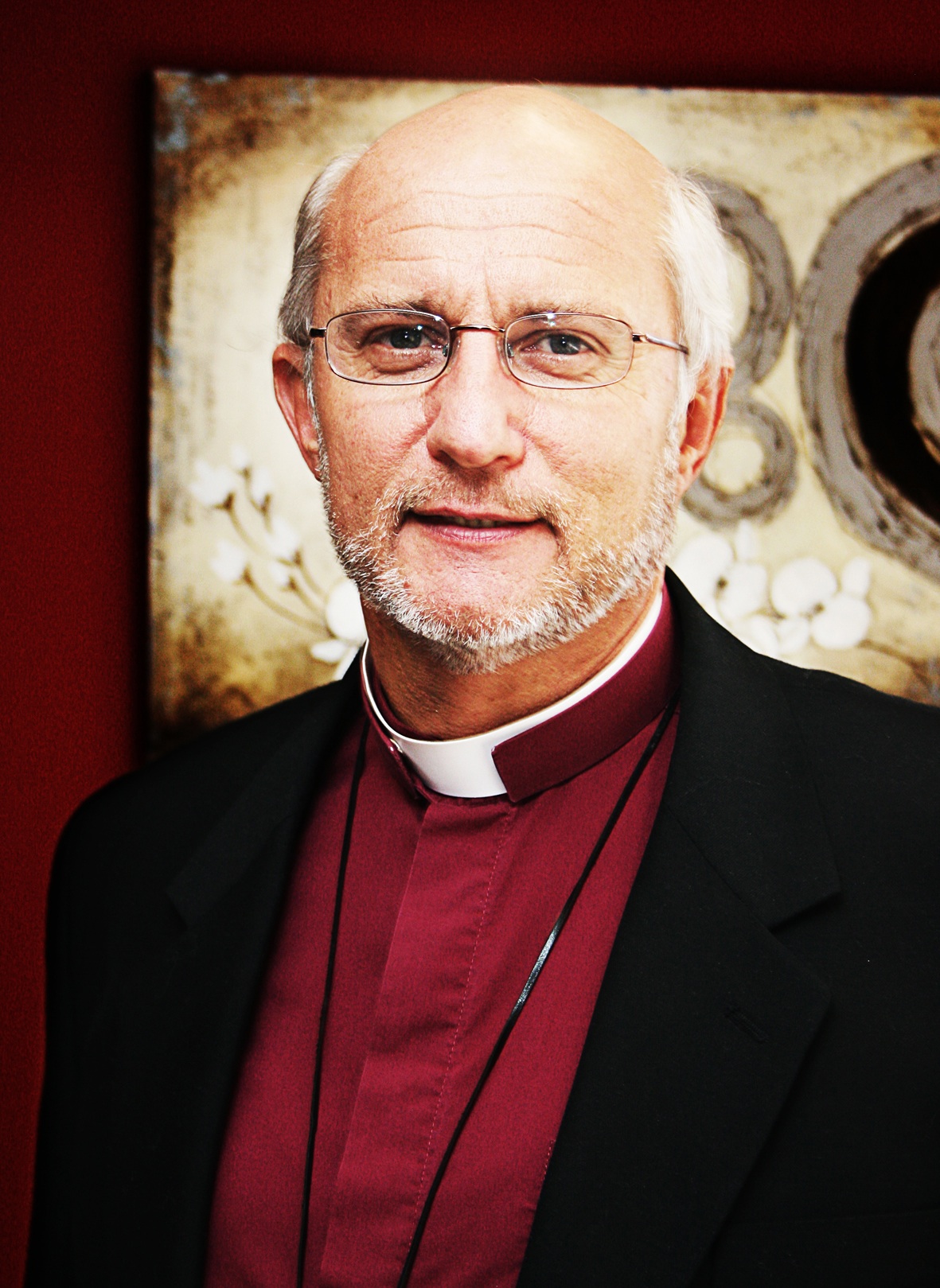 Assistant Bishop Stephen Pickard
In 2013, the Right Rev'd Dr Stephen Pickard was appointed as the Executive Director of the Australian Centre for Christianity and Culture.
Dr Pickard was consecrated Bishop in Adelaide in 2007. He has held a host of senior positions in the Anglican Church. He was previously assistant bishop in the Diocese of Adelaide and during that time was Chair of Anglicare South Australia and Acting Principal, St Barnabas Theological College.
From 1998 to 2006 he was Director of St Mark's National Theological Centre and Head of the School of Theology, Charles Sturt University.