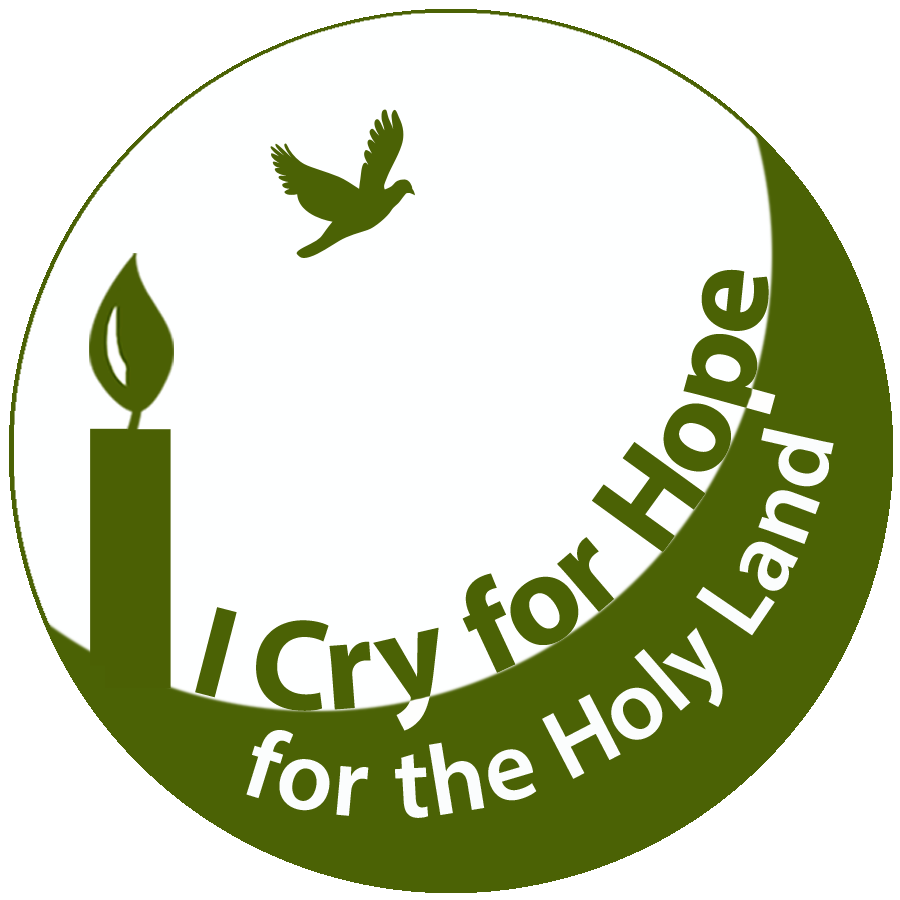 This week is the World Council of Churches designated World Week for Peace in Palestine and Israel. This year's theme is 'creative solidarity in common fragility'. The restoration of peace in the Holy Land, as various efforts over the decades have already shown, is a very fragile process. In addition to existing troubles, the harmful consequences of the Covid-19 pandemic only accentuate, day after day, this fragility. The prayers below are from the WCC and the Cry for Hope campaign issued by Palestinian Christians.
God of all creation, your love is infinite and embraces all people and all of creation. Hear our prayers for peace in the lands of Israel and Palestine. Give wisdom to all who work for a just peace that they will not grow weary in their efforts. May the cries coming from your people in the Holy Land resonate around the world, awakening us to prayer and solidarity. Inspired by your love, may we acknowledge our common humanity.
Jesus, born in the lands that we call holy, we hear you weep as closed minds and acts of injustice separate people in that place today. We issue our cry for hope, a cry that hope is still possible. We dream of equality for all Israelis and Palestinians and embrace your vision of love, mercy, forgiveness and compassion.
Holy Spirit, lead us and all peoples to reach out across the barriers that divide. May hearts be opened and fists unclenched. God of Peace, hear our prayer.
 Helen Rainger
St Saviour's Cathedral Parish