Celebrating Easter
With Us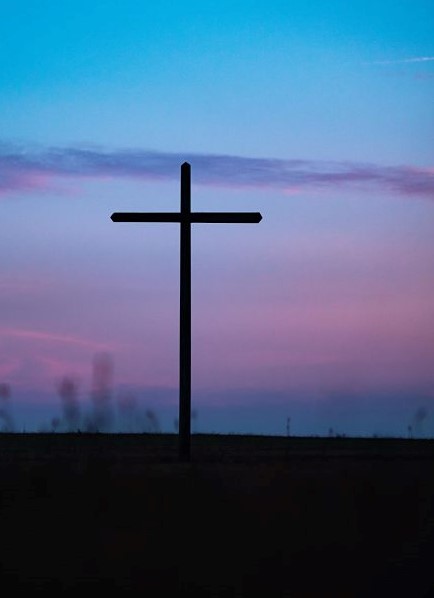 Over the past year life as we know it has been disrupted in all kinds of ways.  Among the surprises have been new ways of learning, working and keeping each other safe.
But what if death, not life, was disrupted? That is the good news at the heart of the Christian faith. Two thousand years ago God broke into human history and sent it on an entirely new direction. The death and rising again of Jesus assures that forgiveness and a fresh start is possible and that we can enjoy an unbreakable friendship with our creator.
We would love you to join with us as we celebrate this surprising and life-changing hope.
~ Bishop Mark Short
Ways to Celebrate With Us
The pages below will be updated throughout Advent with material and suggestions for ways you can join us in celebrating the coming of Jesus.