Celebrating Advent and Christmas
With Us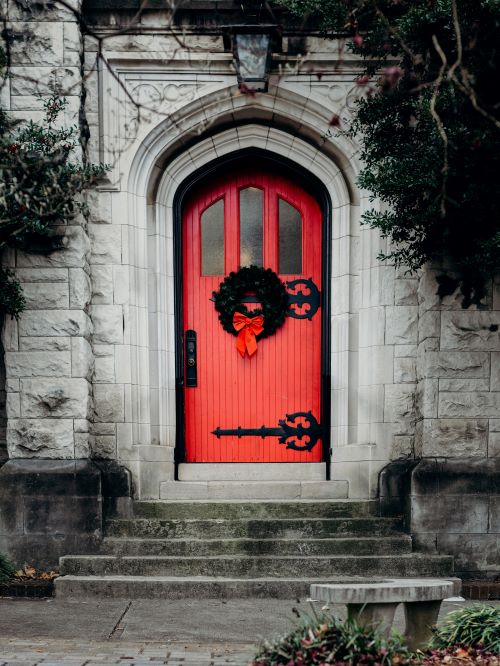 Sometimes far away events can turn our whole world upside down. Two thousand years ago a baby was born in a backwater of the Roman Empire. Still today he's changing lives and transforming communities.
This Advent and Christmas the Anglican Diocese of Canberra and Goulburn invites you to celebrate the difference that Jesus makes. Scroll down to learn how you can do this in person and online. We'd love to share the joy with you!
~ Bishop Mark Short
Ways to Celebrate With Us
The pages below will be updated throughout Advent with material and suggestions for ways you can join us in celebrating the coming of Jesus.